Sealing solutions for improved application performance
As something very special, we can produce seals in virtually all shapes, dimensions and materials. We can even produce seals based on our clients specific needs, where we are in a close dialogue with the client to find the right sealing solution. Read more here.
Below we have compiled a selection of the standard profiles we produce.
Manufactured seals
We produce seals based on our clients needs.
10-611 milimeter seals available for shipping the day after order placement.
612-3000 milimeter seals available after 3 to 4 weeks after order placement.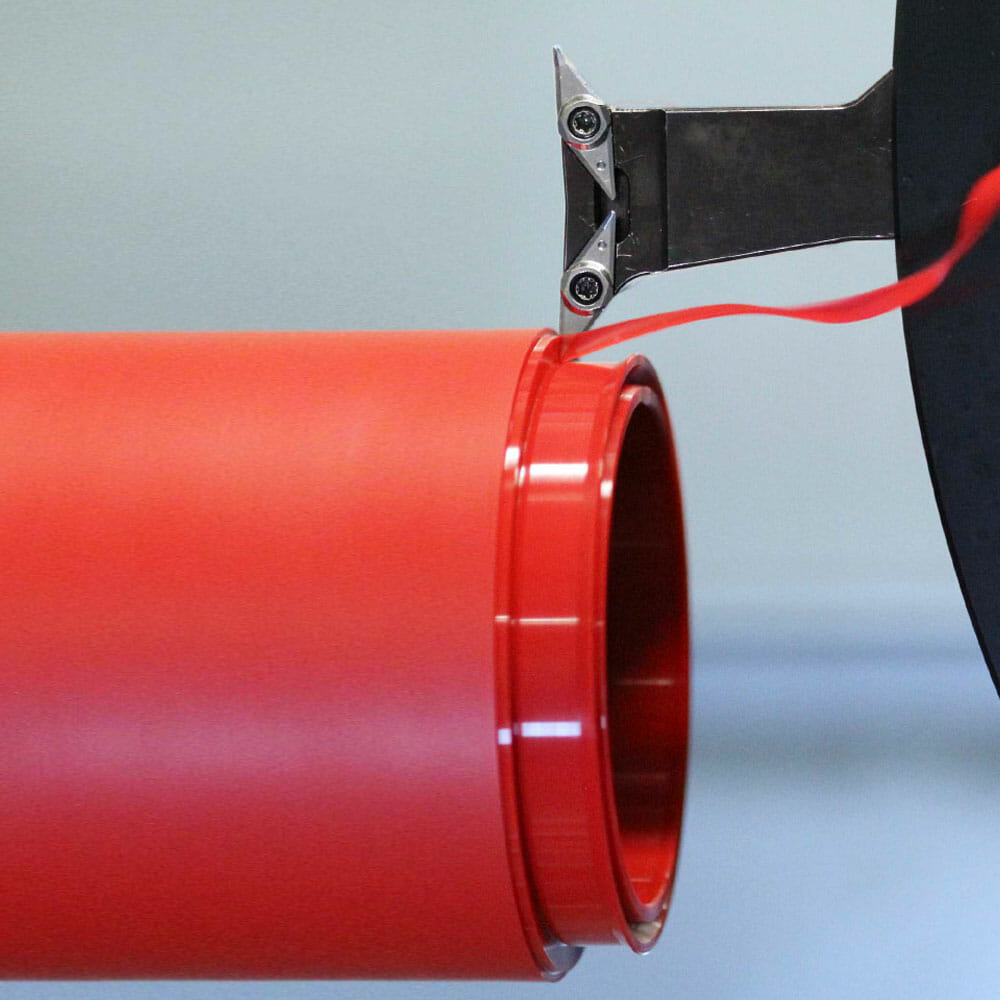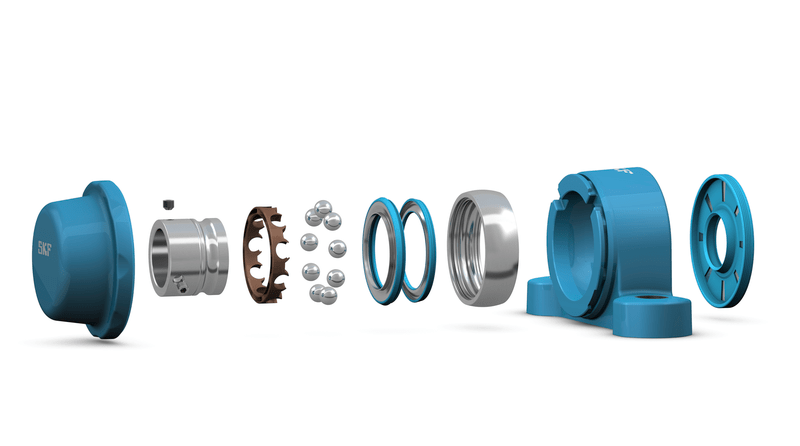 Seals with a food certificate
We can manufacture all our sealing profiles with a food approved certificate (FDA et cetara).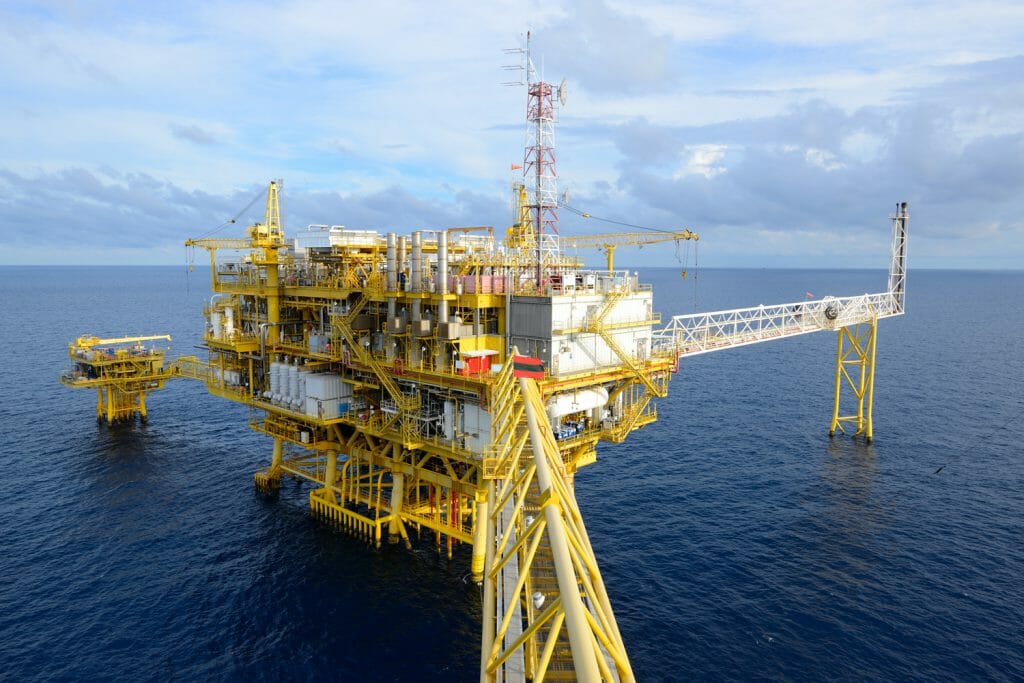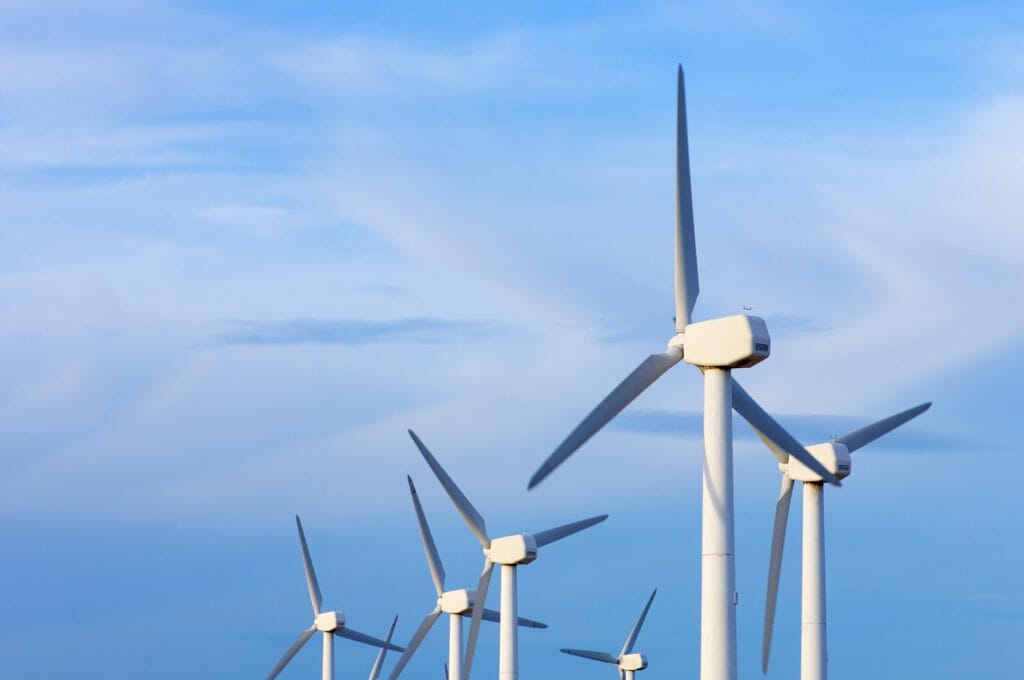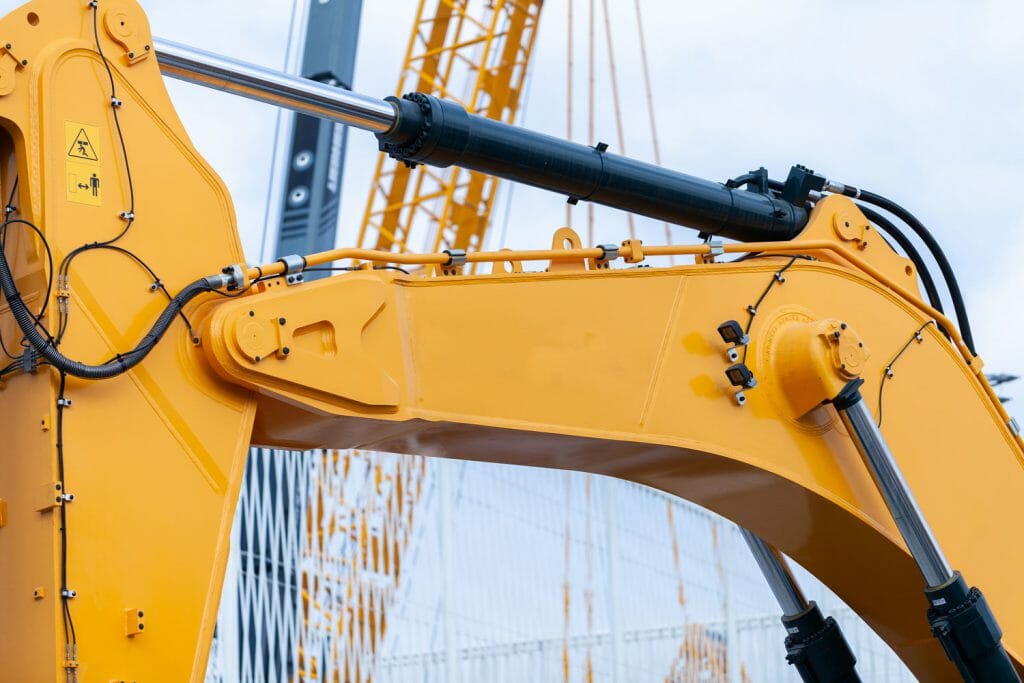 Vulcanised seals (Seal-Quick)
Through our vulcanising tool, we can vulcanise o-rings in a custom length.
Special designed o-rings available within 24 hours after order placement
From 0 to 5 meters
Read more