Seal-Quick (Vulcanized o-rings)
Through our vulcanizing device, we can vulcanize o-rings to the customer's desired length.
Specially designed o-rings within 24 hours
From 0 to 5 meters
Contact us by email or phone for more information and ordering samples.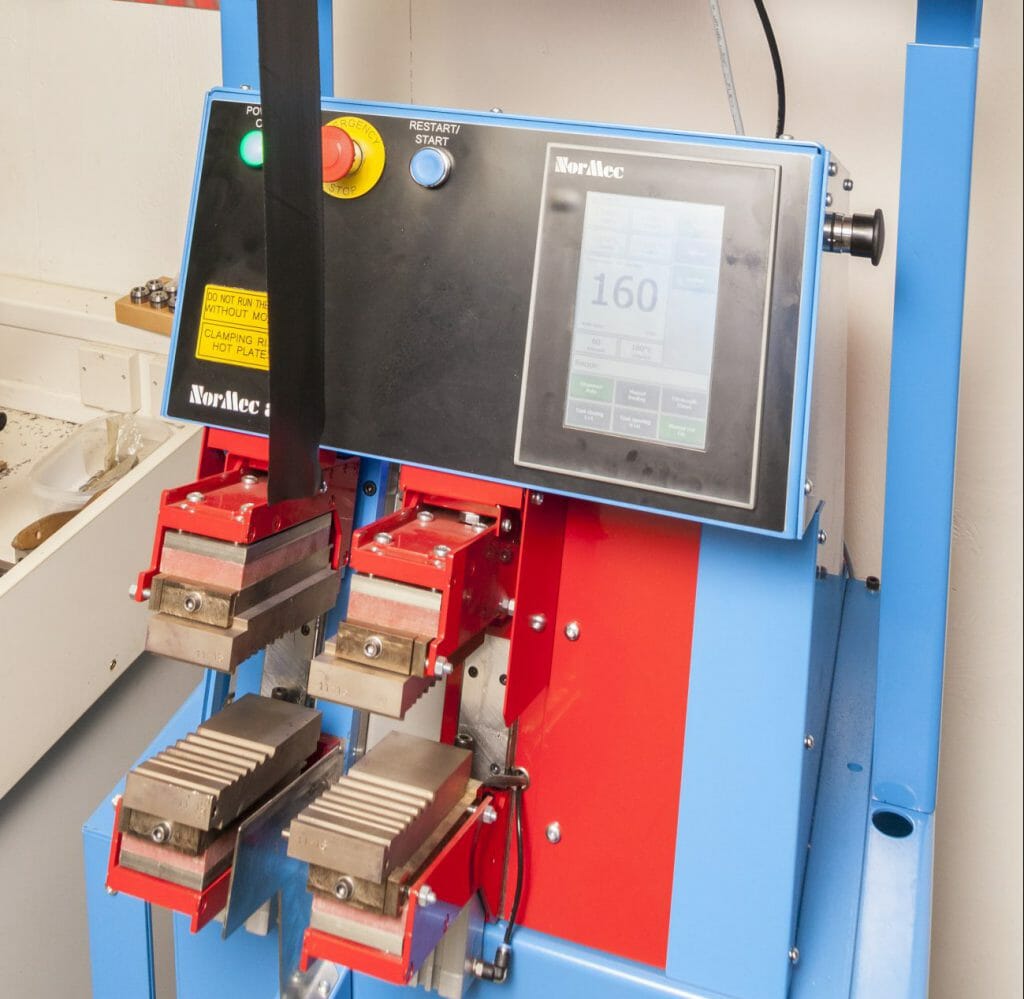 Vulcanizing machine
Our machine can be set to every conceivable need and size.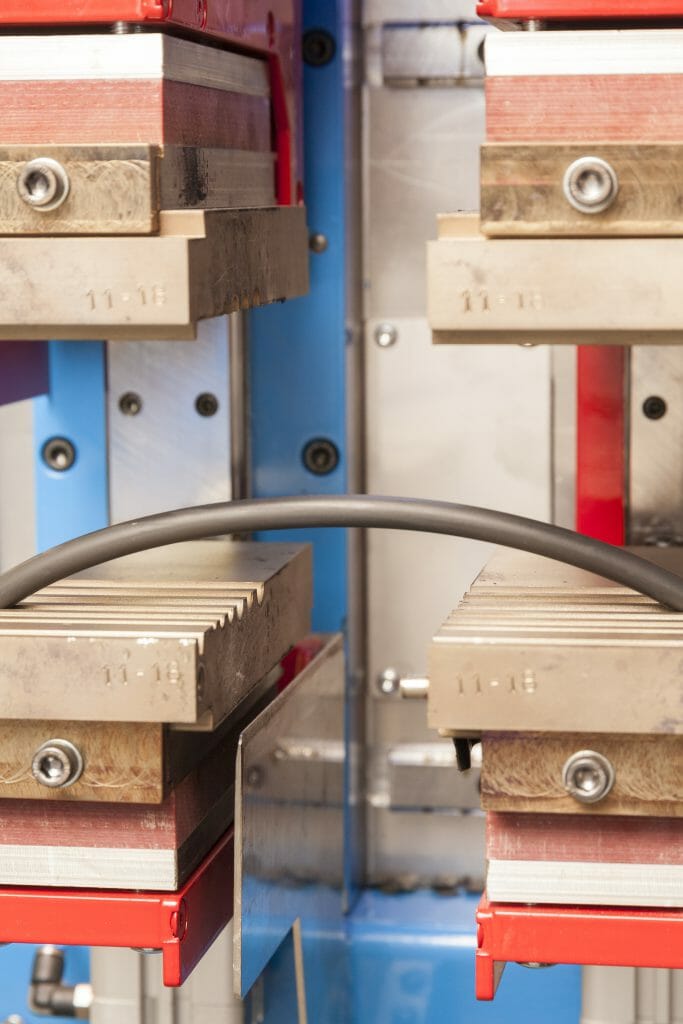 The finished product
The image above shows the result of an o-ring cord that has been vulcanized in our machine.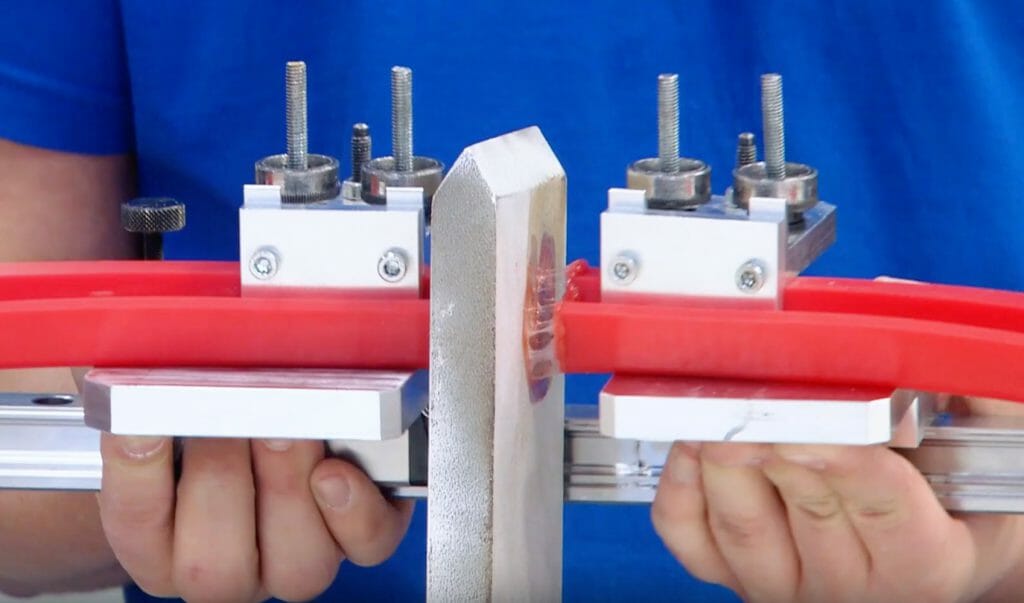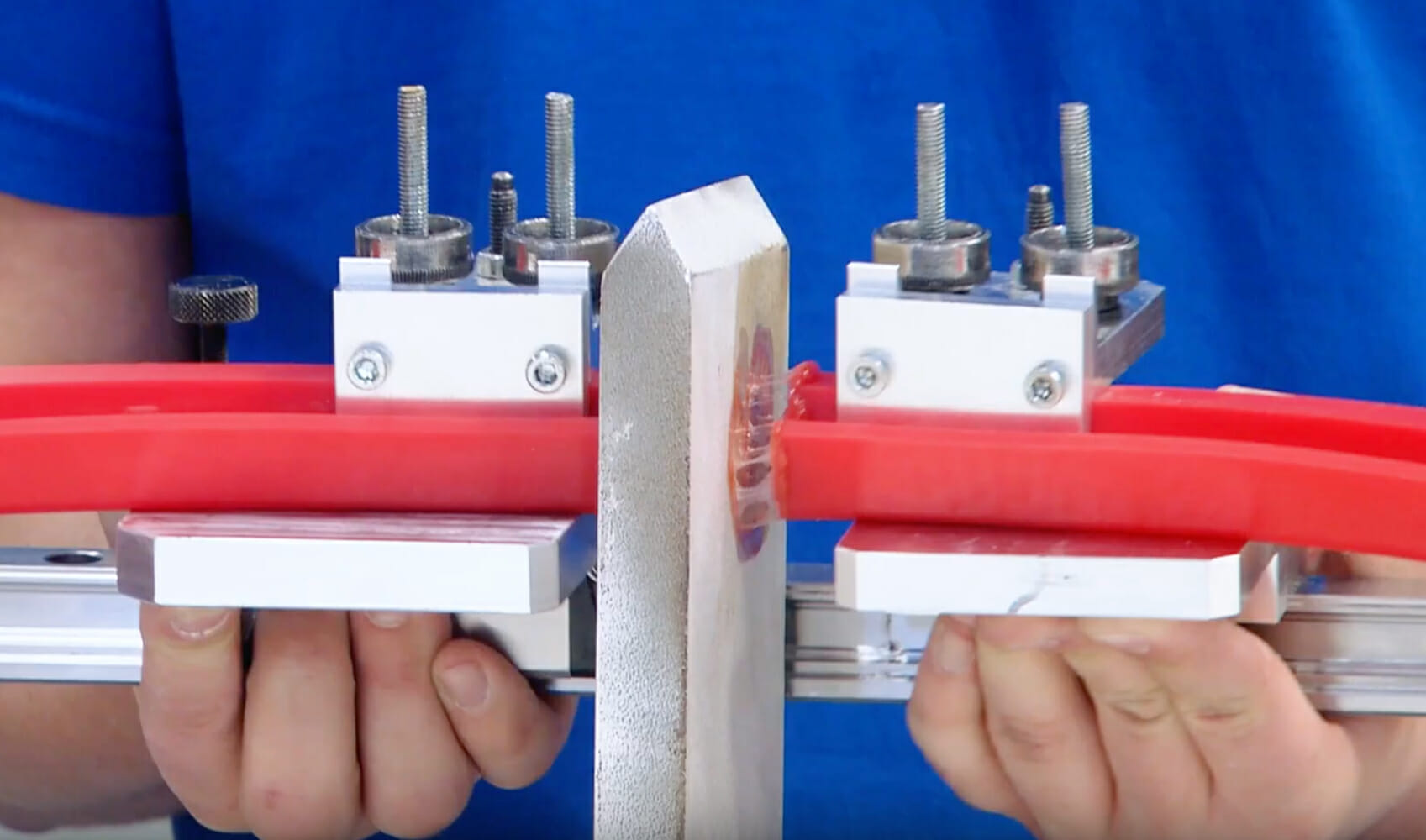 Standard dimensions for sealing profile Seal-Quick
All measurements are stated in millimeters.
Available materials