Manufactured seals and gasket sheets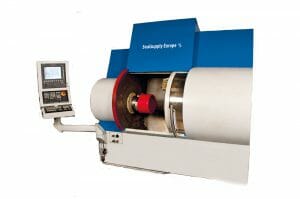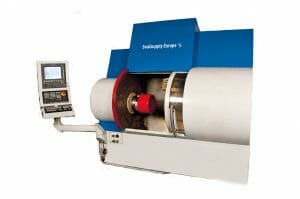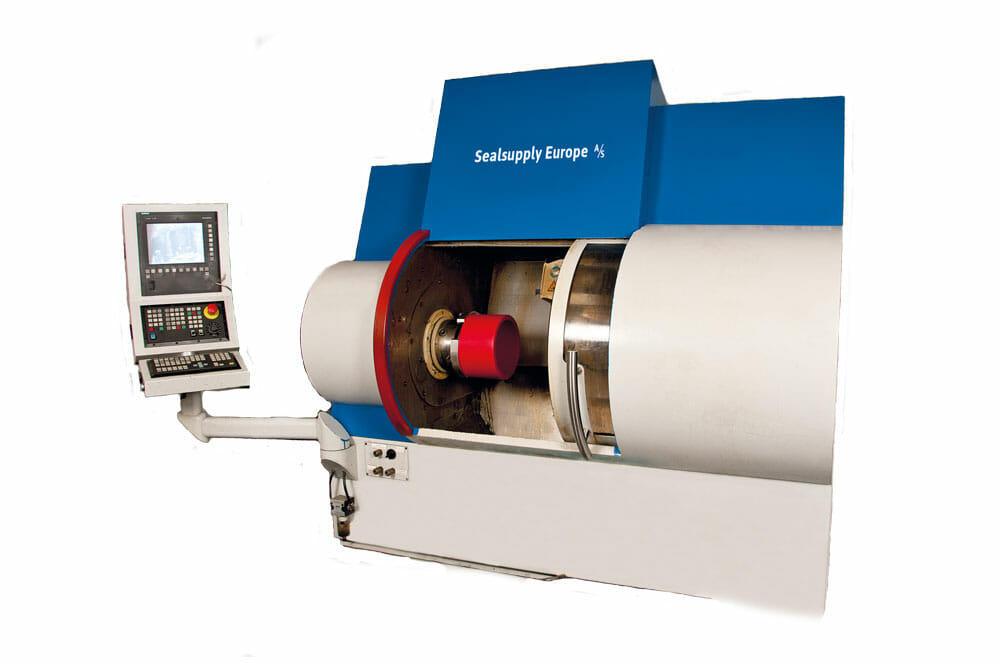 Sealsupply Europe A/S produces premium sealing solutions in unique designs based on the client's requirements and drawings. We adapt and adjust to spec. conditions and can even make seals and gaskets that do not yet exist on the market.
This makes us one of the few manufacturers in Denmark that offers a wide range of machined seals and gaskets, for a wide range of different industries.
| Milimeters | Production time |
| --- | --- |
| 10 – 611 | 24 hours |
| 612 – 3000 | 3 – 4 weeks |
Case example
We were given the task of producing a scraper ring for a drilling platform, where the waves could risk hitting the scraper rings, after which the water would freeze to ice. The scraper had to be designed so that it could scrape ice off the cylinder rod itself. We ended up producing an "Ice wiper" for the customer, which is not yet on the market.